COCO29 is a lifestyle blog that provides advice, opinions, and insights on love, relationships, and spirituality. We believe that living your best life is attainable by following your heart and embracing your authentic self. Our mission is to help you do just that – live your best life!
So whatever it is that you're looking for – be it inspiration, support, or just a good laugh – we have got you covered.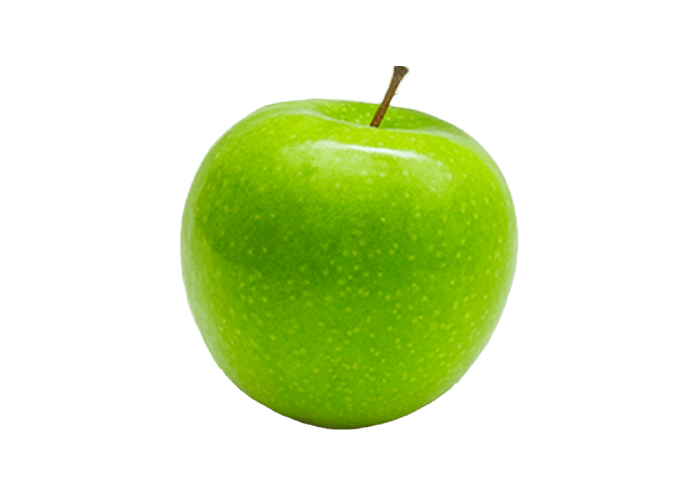 Where there is love there is life
– Mahatma Gandhi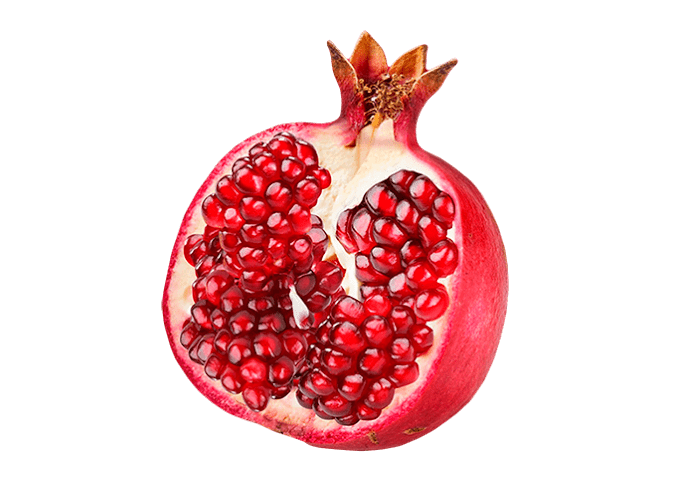 The privilege of a lifetime is to become who you really are
– Carl Jung
Our mission is to produce content that inspires you, supports you, challenges you, and helps bring happiness, love, and a sense of direction and purpose to your life.
We believe that when it comes to content, quality matters – which is why we only work with the best writers and editors in the business. Our team is dedicated to creating amazing content that will help you live your best life.
Authors
Hi! 👋 I'm Erica. I started COCO29 because I love giving advice, sharing my opinions, and offering insights on love, relationships, and spirituality. I truly believe that we can all find happiness and meaning if we open our minds and hearts to it. I've been through a lot in my life, both good and bad, and I feel like I've learned a lot along the way. I'm always happy to share what I know with others because I hope that it will help them find their own path to happiness.
Archives